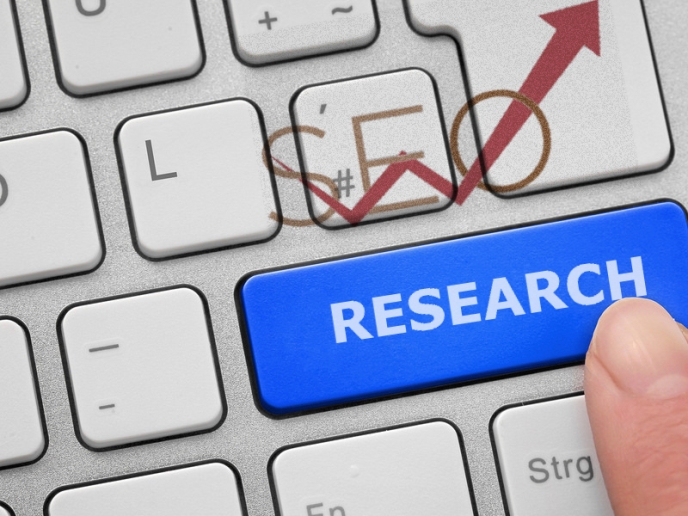 Spiking your success online starts with in-depth research. Besides your own program, we take a hard look at competitors' programs to find pivotal advantages for you.
Leapfrog your competition
Appearing ahead of other attorneys on Google hinges on how well they rank for the same topics and keywords.
To help you get lots more leads than other attorneys, we'll analyze their website optimization, content, link profiles, social media and content marketing efforts — and then do better.
As part of our methodology, we will:
Utilize a highly developed research process to gather historical data about your practice area topics
Gather current data sets on your practice area topics and related keywords
Analyze the data to identify competitors that have ranked consistently high for your niche topics in your service areas (if there are any)
Do competitive analyses to reconstruct success factors and tactics used
Uncover new ranking opportunities in your service and practice areas
Integrate these insights into your website's infrastructure and design so you are positioned to rise to the top.
Find out more by requesting your free Local Internet Marketing Analysis right now.
Note: We never provide services to multiple competitors. We can't do what we do for you unless we're helping you outperform every last competitor around.