To Help You Gain High Visibility
We continually identify local and authoritative websites willing to link back to your site and then create the content required to get those backlinks published across the web.
Result: Your law firm is boosted ever-higher in Google and Bing search engine results and stays in those top positions. You enjoy traffic gains from search as well as directly from the link source.
Authoritative national and local backlinks are the most important SEO signal to search engines like Google. They mean your domain can be trusted – and ranked accordingly.
With a consistent backlink strategy, every time your prospects search for the best lawyer to handle their issues, they will find your firm high up on page one.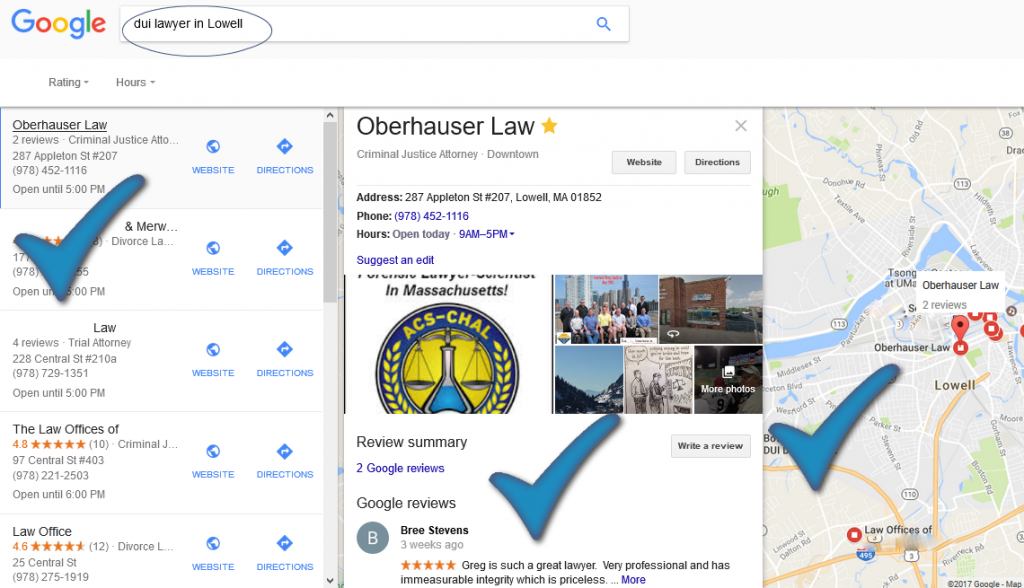 Manual Backlink Development
We continue to research and grow our list of respectable online properties where your content can be placed along with a link to a page on your website.
We emphasize locally authoritative publishers so your law firm gains maximum search engine visibility in traditional results, in local search results and  in Google maps.
Gain authority links from associations such as your local Chamber of Commerce, Bar Association and non-profit organizations.
Acquire backlinks from hundreds of web publishers that'll build your authority, increase lead generation and help you get found online.
Write onsite interior-page content that's ready for local publishers to link to. (Google subtracts points if every backlink points only to your homepage.)
Obtain national links for a big bump in your domain's authority while providing you with quality prospects. Publishers like Super Lawyers, AVVO and HG.org can positively impact your traffic.
Continuously build quality backlinks so your firm retains high visibility and local trust.
See how Social Media plays a role in establishing your Local Trust.
Today's searchers know that the first page of results contains those most trusted by Google. Decisions made by potential clients are heavily influenced by which law firms rise above the rest.
Moreover, prospects searching on the web for legal help don't have the time or patience to sift through dozens of results. You need to be #1 to get their clicks!
Call Us Today and Start Ranking in the Results: 877-870-0416. Or request your free Local Internet Marketing Analysis right now.