Local search engine optimization (SEO) is critical for your practice to thrive. It's foundational to your law firm's online presence and ability to attract prospects to your site pages.
Your ClikTru team of developers, designers, writers and SEO specialists know the massive importance of local SEO to your online marketing success. We understand the role that local optimization plays in setting up and maintaining your Internet marketing program for your long-term success.
Most important, we know how to present your firm to potential clients so that more of them transition from site visitors to profitable new business income.
Localized Websites: A Powerful Solution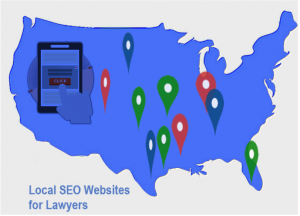 Our website development process incorporates local optimization and ensures your prospective clients can navigate it easily. Plus, we ensure your site conforms to Google ranking standards.
We work with you so your brand vision is represented in a beautifully modern design. The end result is a site that becomes a powerful magnet attracting a steady stream of local leads to your law firm.
Key Elements Of A Powerhouse Design
Focusing on local markets and optimization maximizes your website's lead generation potential. Here are a few key elements we'll develop and implement to get your site leading the competition:
Google Maps – An embedded Google Map on your website that links to your Google Business listing is essential for your firm's local visibility. We will also ensure your Google listing is promptly claimed and optimized to perfection.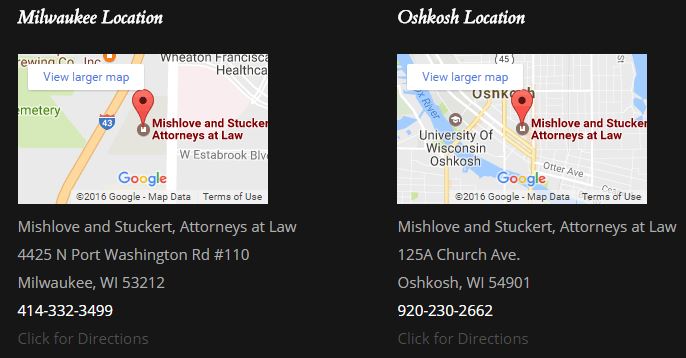 Headers and Footers – Your header and footer are global elements and, as such, can impact optimization in a huge way. Incorporating elements like a click-to-call phone number and your office address within your header is a highly effective strategy. Local information should also be placed in your footer, such as your Google Map, links to local content and even recent blog posts.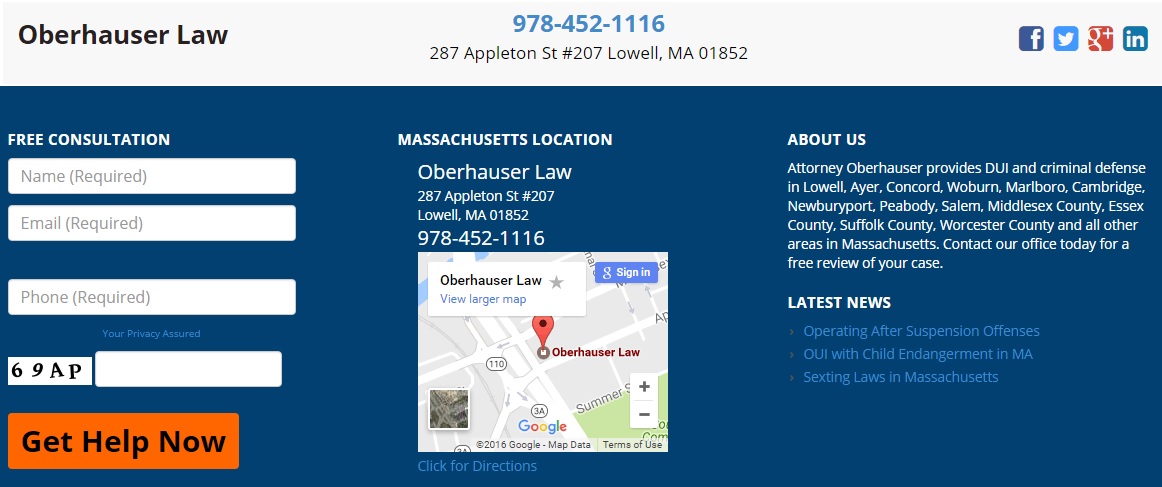 Page titles – A page title tag is the text that describes your web page. It is the second most important on-site SEO element because it shows up in 3 distinct places across the web: the user's browser, search engine results pages, and on social media sites when the page is shared. Attaching your firm name and local area to the page title descriptions is a proven method to increase market visibility.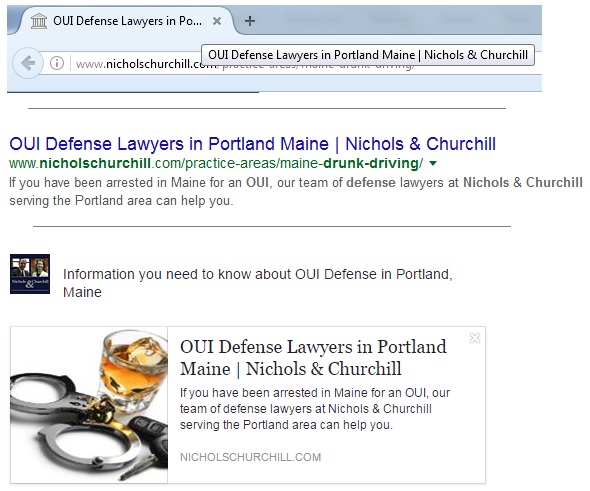 Content – Site content is the most important element because it's what your prospects search for and consume. Content fuels the web, which is why we deploy structured content data to tell search engines what your content is all about; and who it best serves.
ClikTru helps defense attorneys produce the valuable content their prospects are looking for. We'll also give your website content a decidedly local scent so your prospects find it fast, and first.

Display – A website needs to be visually appealing to the audience and visitors it hopes to attract. It must also be perfectly displayed and functional on smartphones, tablets and larger screens. Mobile-friendly design is particularly vital to local SEO.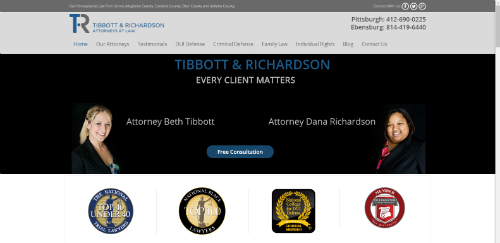 Visit our portfolio page for examples of how we help clients like you design their websites.
Your website is the show-stealer in your local SEO program. But how well your site and other local SEO aspects are working for you may be an open question. Find out how you're really doing at no charge or obligation. Request your free Local Internet Marketing Analysis today.