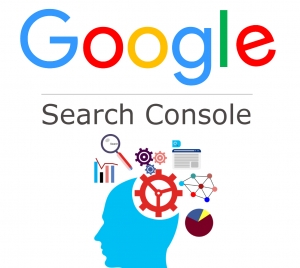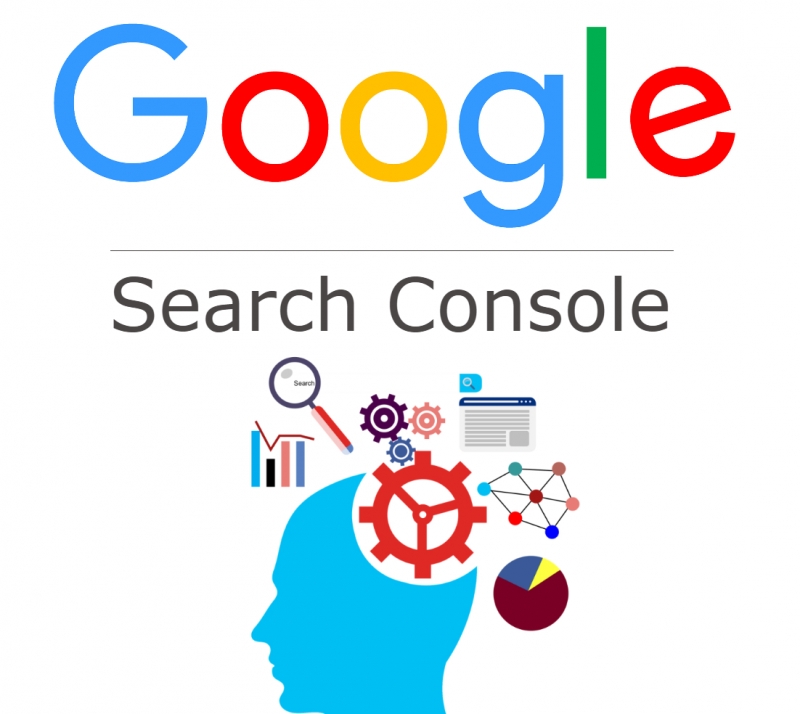 Making good on their promise "Don't Be Evil," Google provides gobs of tools to help online marketers manage and improve their search visibility. Only problem? Not everyone takes advantage of them.
In the spirit of due diligence, attorneys with websites (that's all of you, right?) should learn about tools like Google Search Console and why they matter to their business.
By taking advantage of Search Console, you can learn valuable information about your site, such as: which search queries pulled it up, if you have any crawl errors, duplicate page titles or descriptions, if your website is considered mobile friendly and much more.
So grab on to the olive branch Google provides and learn more about what their Search Console can do for you by considering these five reasons to start using it ASAP:
Find Out Who Is Talking About You
In addition to organic search listings, Search Console allows you to monitor which sites are linking to yours. Sometimes, these mentions can be a positive thing, so you can adjust your strategy to seek out more of them. Other times, they make your site look bad by proxy, so you can request that the link be taken down. 
Find Details That Could Be Hurting Your Visibility
There are many areas within the search console that allow you to see errors or issues that exist on your site. Under the Search Traffic section you can determine if Google has taken any manual webspam actions against you or if your website has mobile usability issues.
The Crawl section will inform you of crawl errors such as broken links that lead to a 404-page not found.
More important, the Search Console lets you know if your site will appear at all. A "fetch as Google" request can allow you to instantly see whether or not your site is visible to Google's crawler robots and, therefore, searchers in general.
Tell Google What Pages to Index – or Not
Any page that is indexed can show up in Google search results. If you want a new webpage to show up quickly, you can submit it directly through the Search Console for crawling and indexing.
You can also tell Google what not to index, by using your robot.txt file. This text file located at the root of your site indicates webpages or directories you don't want search engine crawlers to access. You can test whether a page on your website is accessible to any of the seven different googlebots by entering it in the robot.txt tester section. This section also displays the content listed in your current robot.txt file.
Other times, you may want to tell Google what to index. This is done using your sitemap.xml file which is a list of your website links you want Google to crawl and index. The Search Console will also notify you if googlebot runs into any errors while crawling the links listed in your sitemap.xml file.
Get Instant Alerts When Your Site Goes Kaflooey
Malware, coding errors and other issues can quickly blackout your site from indexing. With Google's Search Console, you can arrange for alerts the moment a crisis like this happens so your listing stays online as much as possible. After all, missing out on searchers means missing out on potential clients. 
It's 100% Free
Unlike most sophisticated analytics tools, Google Search Console is absolutely free. Simply follow the instructions to claim and verify your site. You could be viewing illuminating search statistics in as little as 20 to 30 minutes.
Monitor Your Site and Inbound Traffic Like a Pro with SEO for Law Firms
If handling Search Console sounds out of your wheelhouse, or you would like comprehensive guidance on how to pull in as many leads as possible from Google searchers, ClikTru can help. Take a look at our professional SEO for Law Firms services to get started today.